The Expansion of Middle East Poultry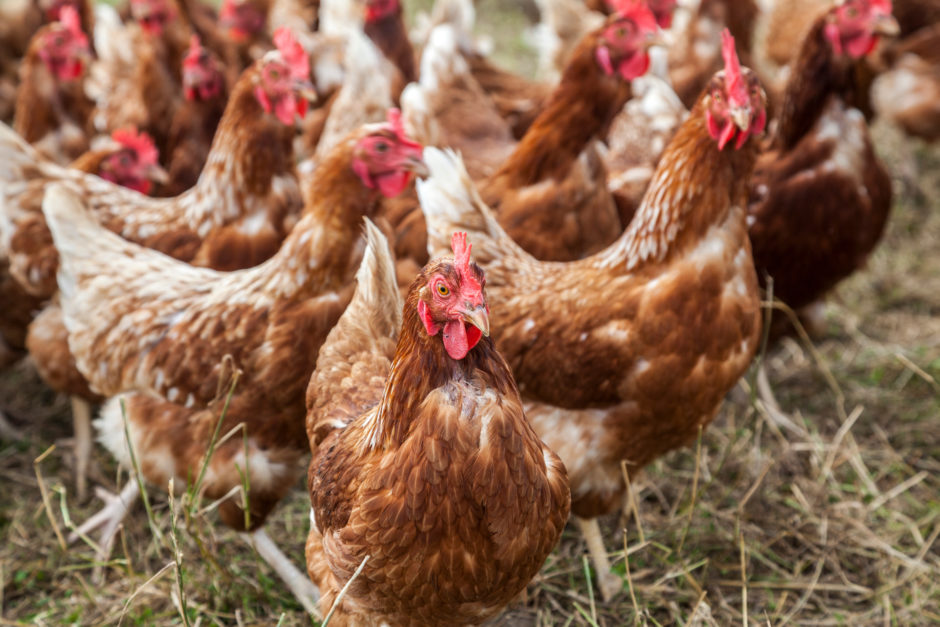 The Middle East poultry market is expanding, with the total population of the area reaching over 410 million people. The demand for poultry meat – estimated in 2020 at 1.5 million metric tonnes a year – needs to expand with it.
Many countries are already doing so, with Saudi Arabia already investing $5 billion to improve poultry production and wants 80% self-sufficiency in poultry meat, with some ten integrators producing 95% of poultry production in Saudi Arabia. Egypt on the other hand has a major poultry sector already. Poultry meat is popular, and the sector plays an important role in feeding the country's population, with the government providing incentives to poultry farmers and help with biosecurity.
But several large factors are restraining Saudi Arabia, Egypt, and many other countries in the Middle East in the growth of their poultry sectors. These include feed costs, water scarcity, disease outbreaks, regulations, infrastructure, and modern technology.
Firstly, high feed costs are reducing the profits of poultry producers. The Middle East relies on imported feed ingredients, including maize and soybeans, which exposes poultry producers to fluctuating prices. Water scarcity is also a challenge in many Middle Eastern countries because birds need water to drink, and water is also required for sanitation.
The Middle East is also susceptible to disease outbreaks, which can result in major economic losses and stricter biosecurity measures. Poultry producers need to comply with many regulations on food safety, animal welfare, environmental sustainability and they are often confronted with imported poultry products, which can eat into their local markets.
So, what is the link between Insta-Pro soybean and corn extrusion and poultry producers in the Middle East?
At present, soybean meal that is imported or solvent-crushed locally is a major part of feed costs, since 20-35% of broiler feed consists of soybean meal. Insta-Pro technology enables poultry integrators to become soybean processors at any capacity they want. Instead of a cost-factor, soybean processing becomes a profit-centre. The high-quality oil becomes a revenue stream, and the processor controls both the quality and the price of the ExPress® meal and full fat soy meal. Some major Middle East poultry producers have already invested in Insta-Pro soybean processing, having seen firsthand how these mechanical solutions benefit greatly to their desire for growing their operations.
The quality and efficiency of Insta-Pro's mechanical solutions are the perfect solution to the Middle East's issues with regards to growing their poultry sectors. Insta-Pro offer includes feasibility studies, equipment pricing and plant layouts for anyone interested in pursuing our technology. Our engineers and nutritionists can provide detailed knowledge of our processes for both soybeans and maize.