Based in Iowa, Insta-Pro International develops industry-leading equipment for producing chemical-free livestock and poultry feed ingredients, vegetable oils and soy food products. We partner with university and independent researchers to optimize nutritional value for achieving ultimate animal performance. Insta-Pro International is committed to leading the industry around the world in continuously improving quality, output & efficiency for our customers.
Soybean harvests in the heartland of the United States were abundant, but farmers lacked the ability to process soybeans on-farm into a nutritionally-dense animal feed ingredient. Insta-Pro International® was founded to fill that gap, inventing and patenting the industry's first high-shear dry extruder. Today, our extruders are utilized around the world to cook, stabilize, sterilize and texturize oilseeds, grains and by-products.
After the success of our first extruder, additional products were developed to enhance and advance extrusion processes, as well as the addition of mechanical oil presses. An extruder and oil press combination created our ExPress® System for chemical-free processing of oilseeds into high-quality meal and oil that can be used in many feed and food applications.
Additionally, we added a medium-shear extruder to our line to produce textured and shaped products such as textured soy protein, pet food and fish feed. Today, more than fifty years later, Insta-Pro International® systems are hard at work on six continents: North America, South America, Europe, Africa, Asia and Oceania.
NURTURING EVERY BIT OF GOOD
Every person at Insta-Pro International has a deep passion to improve lives around the world. By providing top-quality, durable and easy-to-use equipment as well as exceptional customer support, we solve our customers' processing needs with optimized solutions. We are committed to responding to customers quickly, because their success is our top priority.
Our mission
We help our customers build their businesses and optimize their feed and food by providing innovative, science-based extrusion processing solutions
Our Vision
Improving nutrition for the world's producers of meat, milk & eggs.
Our Values
We build trust through responsible actions, open collaboration, and lasting relationships.
We benefit the world through improved nutrition and sustainable businesses.
We offer proven, science-based solutions utilizing high-quality equipment.
We are invested in the growth and profitability of our customers.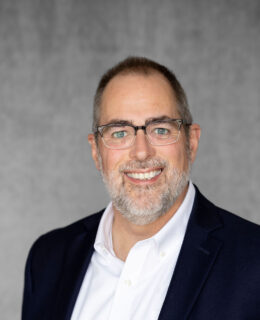 Jonathan Kingsbury
President & CEO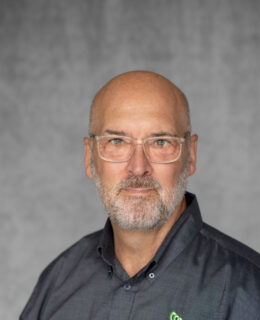 Karl Arnold
V.P. Sales & Marketing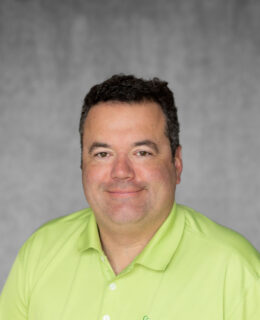 Dave Albin
V.P. Nutrition & Extrusion Technologies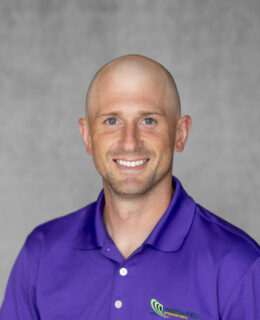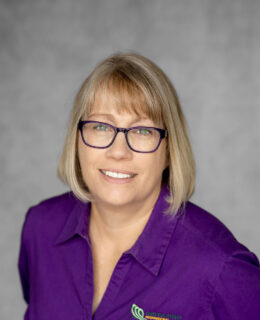 Joanne Nikles
V.P. HR & Administration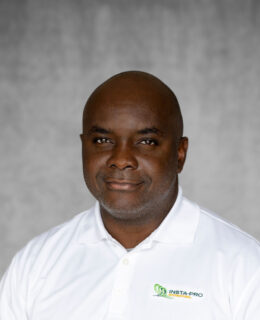 Kenneth Aniunoh
Engineering Manager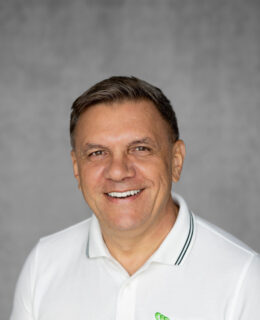 Gregory Komnik
Regional Director – Eastern Europe/CIS/Asia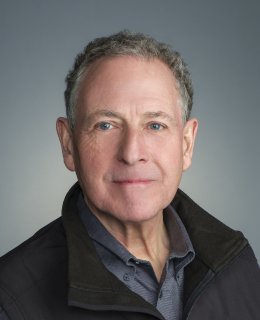 Michael Martin
Regional Director – Western Europe/Africa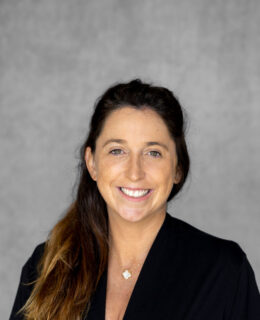 Belén Díaz Cisneros
Regional Director – Americas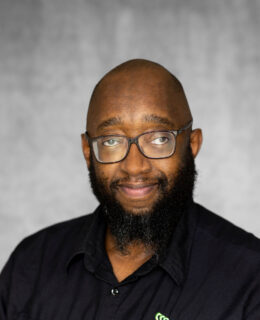 Kinoti Kaburu
Technical Services Manager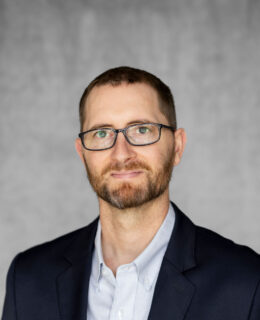 Adam Sackett
Global Product Director
Tori Sorensen
Marketing Director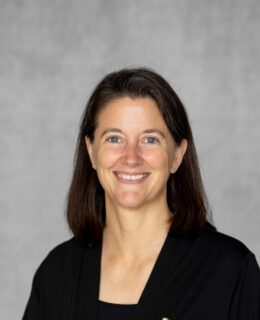 Kim Becker
Export/Sales Administrator
---
---
Contact us Today!
Ready to grow your business with Insta-Pro products or services?