We Support You for the Long Haul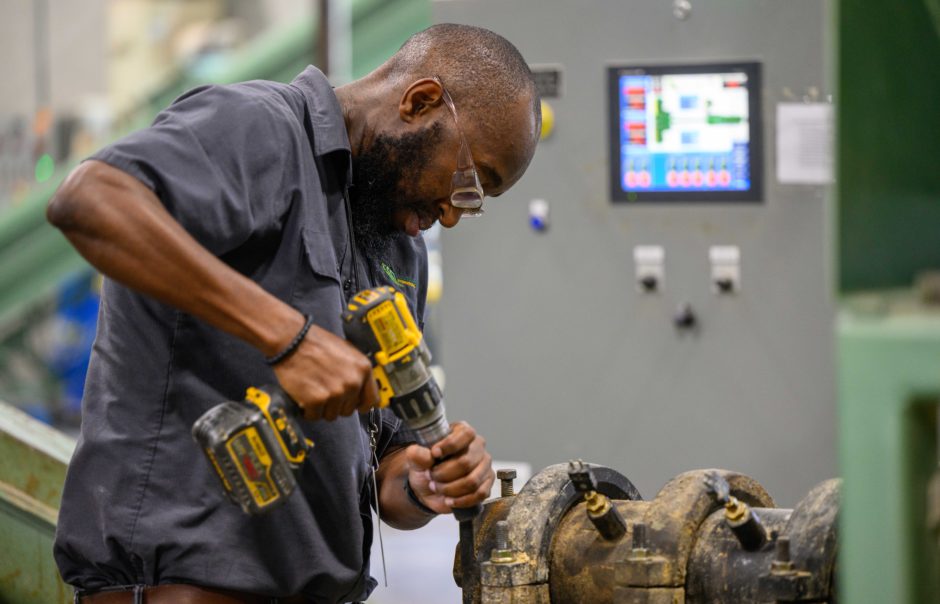 Our service and support teams offer a variety of services, including maintenance and ongoing visits to keep your equipment running smoothly. We pride ourselves on our commitment to our customers and making sure they get the most out of their equipment purchase. Read through our blogs to learn more about how we help our customers achieve their goals.
Our service team at Insta-Pro is always improving and making sure you, our customer, gets everything you need from our team. Before we schedule a technician to perform the start-up on Insta-Pro equipment, there are few things that you will want to double check.
Motors can be expensive to repair or replace. They are at the heart of most, if not all, key equipment in a production line. It is therefore important to ensure that they are always included in maintenance schedules and tended to in regular intervals.
What if investing in initial training at Start-Up and followed up by annual scheduled training and maintenance visits could save you money and help assist you in reaching the ROI you planned for, would you do it?
As VP of Sales & Marketing, these experiences highlight the needs our customers have for personal interaction from us to provide solutions. This has increased my awareness about the need to stay connected with our customers to provide support and solutions through multiple service solution tools.
So you recently became the proud owner of new equipment. You heard a lot of positive feedback, saw how it works and how it produces high quality product, so you decided to give it a try. This purchase was made to benefit your business, so make sure to take the necessary actions to guarantee the results you expect.