Why the Method of Processing Soybeans Matters in Formulating Animal Diets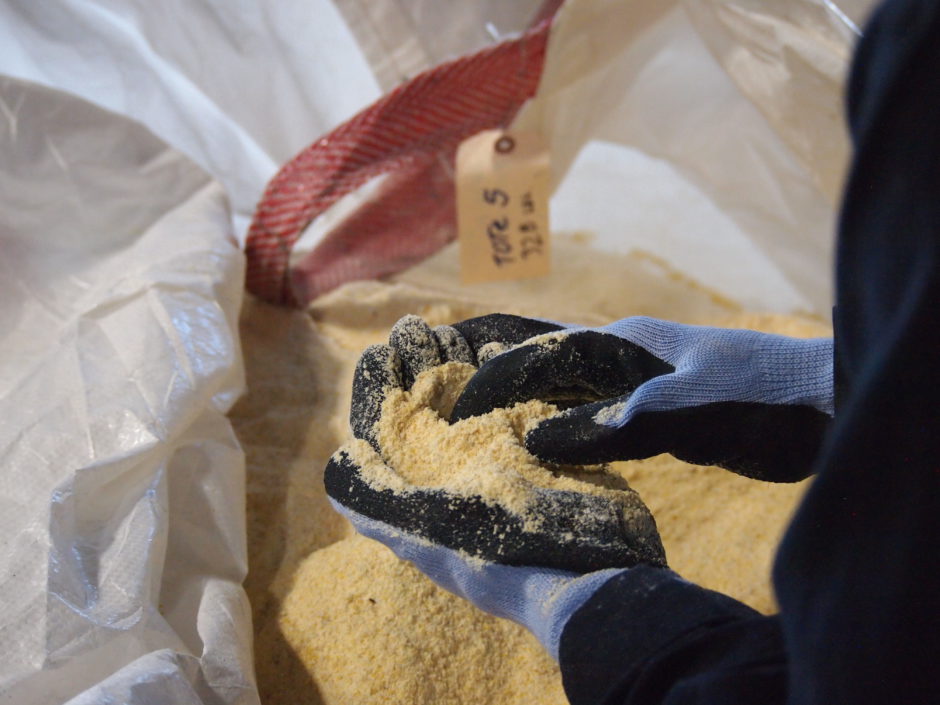 In commercial animal production, the main purpose is to improve the efficiency of feed utilization given the relatively high, ongoing costs of feeding. Therefore, it is crucial to supply essential nutrients to meet animal requirements without exceeding these needs. This approach, termed precision nutrition, is aligned with knowing the specific method of processing ingredients focused on adding nutritional value for animal feeding. For example, soymeal is a main ingredient in complete diets and determining the specific feeding value of each type of soymeal based on digestible amino acids can be an additional opportunity for diet cost savings through precision diet formulation.
It has been highlighted that not all extruders/mechanical pressing systems or other soybean processing methods, such as toasting after solvent-extraction, dry extrusion, wet extrusion, roasting, autoclaving, are the same because not all processes add equal nutritional value to soymeal. As a result, formulating animal diets using the correct values generated through digestibility studies is a precision-based strategy to maximize nutrient utilization, minimize nutrient excretion, and improve animal performance.
Indeed, ingredient quality depends upon the proper processing parameters, including the final barrel temperature (i.e., processing temperature) which is a determinant in nutritional quality. Accordingly, when referring to high-shear dry extruded full-fat soy (EFFS) or extruded & mechanical pressed soymeal (ExPress®), make sure that you know the processing technology and if it was processed following the standardized parameters that guarantee the unique nutritional value of those soymeal sources. That point is crucial when making comparisons between mechanically processed soy meals or when comparing mechanical processes vs. other methods.
Usually, specific differences in nutritional quality according to the method utilized to process soybeans are noticeable. For example, when comparing roasting, to create roasted full-fat soy (RFFS), vs. high-shear dry extrusion, birds fed EFFS had higher energy utilization than those fed RFFS. Furthermore, birds fed high-shear dry extruded full-fat soy had greater digestibility of lysine (87.1 vs. 78.1%) and methionine (93.5 vs. 90.3%) with respect to RFFS. Another study with pigs compared digestibility of amino acids in RFFS and ExPress® and demonstrated that the digestibility of lysine in pigs fed ExPress® soymeal was superior from those fed roasted soybeans (89.6% vs. 84.4%.).
In addition, pigs fed ExPress® showed 3.6% greater standardized digestibility of essential amino acids and 605 kcal/kg more of metabolizable energy concentration vs. pigs fed solvent-extracted soybean meal. Those significant differences are a potential feed cost savings of ~4% if you process your own ExPress® meal for swine feeding.
Overall, the nutritional profile of ingredients that have been tested and proven to produce a specific profile and performance in animals provides nutritionists, feed millers, etc. the precise values they need when formulating diets. The other key is knowing how the ingredients are processed. Utilizing extrusion technology proven to provide a consistent high-quality ingredient with increased digestible nutrients is the key to maximizing animal performance.